About Premier Green Tech
Manufacturers, Exporters and Suppliers of Barricading Tapes, Safety Tapes, Anti Skid Tapes, Plastic Packaging Material, EVA Bags & Hot Melt Adhesive Film etc.
Premier Green Tech, formed in 2016, has gained a tremendous reputation by serving high-quality plastic rolls and road safety tapes for customers all over India. Premier Green Tech, a Mumbai (Maharashtra, India) based company, serves its customers right across the nation. We are a highly trusted company which has never failed to live up to our customer's expectations by effectively providing them with the solutions they needed. Because of our efforts and effective use of resources, we are capable of meeting the large demands of our customers. We consider quality an indispensable priority before quantity, as it is of no use if customers avail quantity but not the best quality.
Product Range
Premier Green Tech, one of the largest manufacturing company, strives to give its customers the products listed below:

More Than
5
Years of Experience

More Than
500
clients

More Than
20
Products We Manufacture
Premier Green Tech Barricade Tape, Thermo Adhesive Film & EVA Bags
Premier Green Tech manufacturers a range of barricade tape, safety tape, plastic packing material, Thermo Adhesive Film & EVA Bags using the best quality raw material.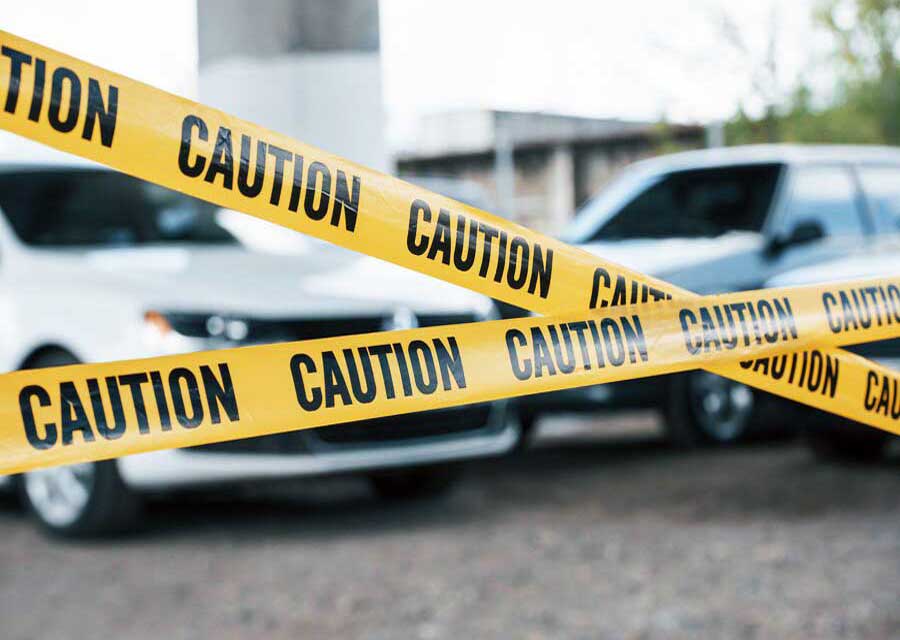 Our Commitment
Customer Satisfaction

We strive toward customer satisfaction. We offer products that deliver high-quality, safe, and high-efficiency road safety solutions.

Delivering Best Quality

We cover all aspects of the supply chain from raw materials to the finished product, allowing us to manufacture a product with unparalleled quality.

Team of Experts

Our team consists of skilled professionals who are well-versed in product development, performance testing, quality testing, and customer complaints resolution process.
Our team of consultants is excited to assist you
with your product requests.